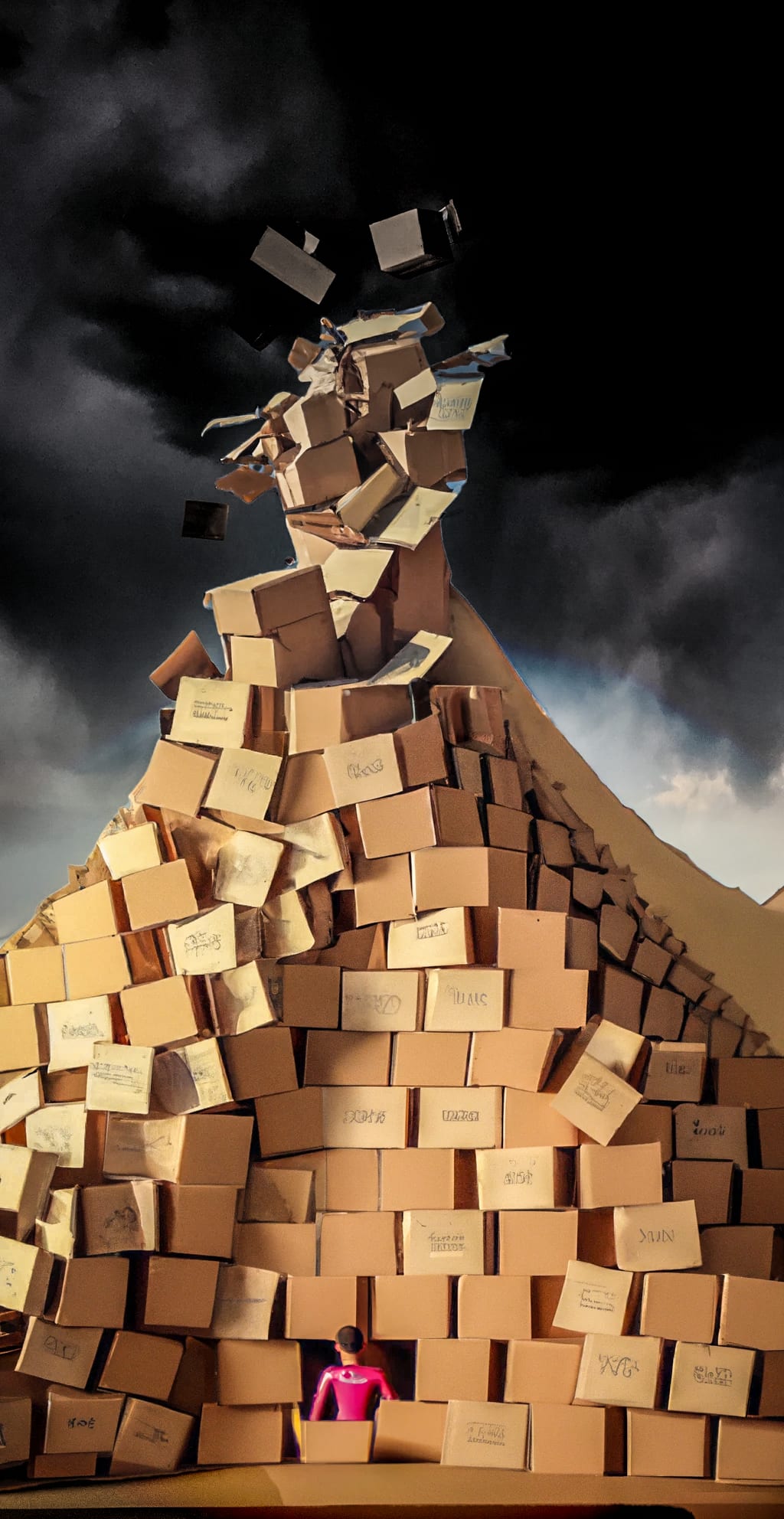 Moving Consultation and Planning
At Secured Moving Company, we know that every successful move starts with a great plan. Our Moving Consultation and Planning services are tailored to your unique needs, ensuring that your move is organized, efficient, and stress-free.
Pre-move Consultation
Let's start on the right foot. Our pre-move consultation helps us understand your moving needs and create a customized moving plan just for you.
Home Visit Consultation
Want us to come to you? Our in-person home visit consultation allows us to evaluate your specific requirements and provide a detailed moving estimate.
Virtual Consultation
If you prefer a virtual approach, our remote consultation services are available to assist you in planning your move from the comfort of your home.
Move Management
Moving is more than just packing and transporting. Our Move Management services offer comprehensive oversight of your move.
Full Move Coordination
From planning to execution, our Full Move Coordination ensures that every detail of your move is handled with precision.
On-the-Day Coordination
Need someone to take charge on moving day? Our On-the-Day Coordination service ensures everything runs smoothly when it matters most.
Post-move Consultation
We're here even after the move. Our Post-move Consultation helps you settle in and ensures you're fully satisfied with our services.
Furniture Placement Consultation
Your furniture, your way. Our Furniture Placement Consultation assists you in arranging and placing your furniture to make your new place feel like home.
Home Setup Consultation
Need help setting up your new home? Our Home Setup Consultation offers guidance on layout planning and organization, turning your new house into a home.
At Secured Moving Company, we're with you every step of the way. We believe in working together to create a moving experience that's customized just for you. Let's make your next move a smooth one.