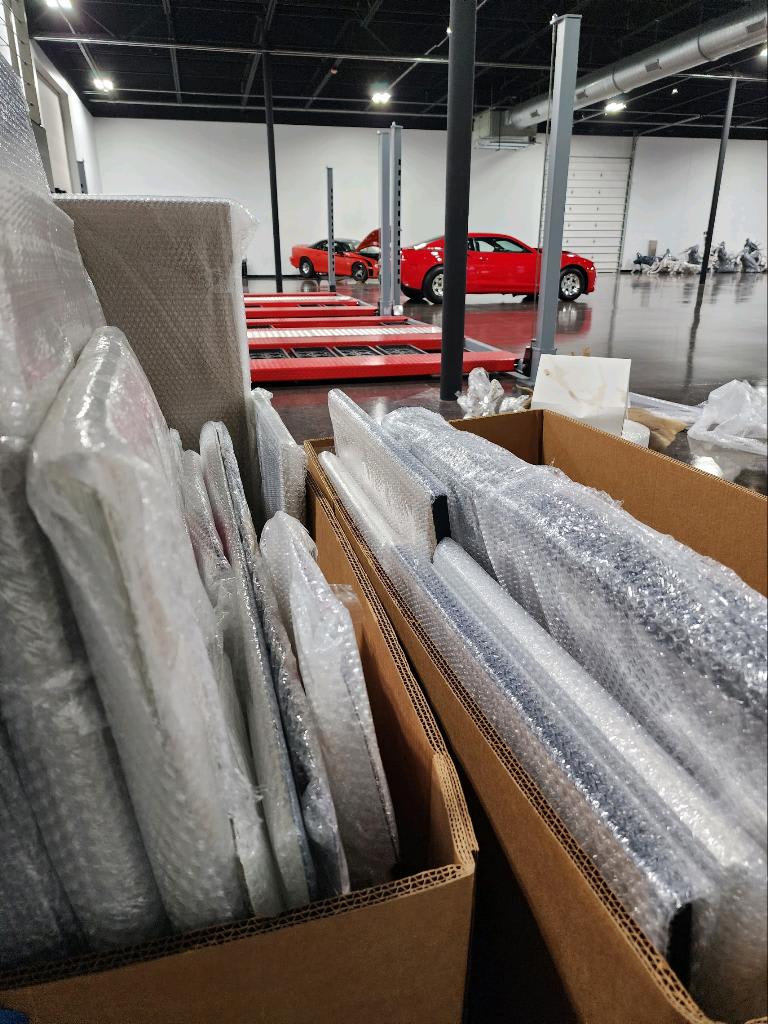 Storage Services
Here at Secured Moving Company, we understand that moving doesn't always align perfectly. Sometimes you need a safe place to keep your belongings before you're ready to move them to their new location. Whether you're downsizing, waiting on a home to be ready, or just need a little extra space, we've got you covered with our diverse storage services.
Short-Term Storage
Sometimes you just need a little more time. Our short-term storage solutions are perfect for those times when your move-in date doesn't quite line up with your move-out date.
Personal Storage
Store your personal items securely with us. From furniture to books and clothes, we ensure your items are safe and ready for you when you need them.
Business Storage
If your business needs temporary storage during a move or renovation, we provide secure, easy-access storage for your office equipment, furniture, and documents.
Long-Term Storage
For those times when you need to store your belongings for a month or more, our long-term storage solutions offer the perfect answer.
Personal Storage
Whether you're traveling, downsizing, or decluttering, you can trust us to keep your personal items safe for as long as you need.
Business Storage
Our secure, climate-controlled storage facilities are ideal for businesses needing to store documents, equipment, or inventory for extended periods.
Climate-Controlled Storage
For those special items that need a little extra care, we offer climate-controlled storage units.
Art Storage
Your precious art pieces deserve special care. Our climate-controlled storage units ensure your artwork is preserved in the right conditions.
Wine Storage
Store your wine collection in our specialized, climate-controlled units to maintain their optimal condition and value.
At Secured Moving Company, we're more than just a moving company. We're a comprehensive solution for all your moving and storage needs. We're committed to providing you with secure, convenient, and cost-effective storage solutions, making your moving experience smooth and worry-free.